Product Endorsement & Ambassador Roles
Consumer markets are significantly impacted by celebritiy endorsement for their products. Peter Shilton can work alongside his clients to develop a unique creative concept that establishes a bond between Peter Shilton and the product, which in turn leads to unparalleled promotional success.
Peter Shilton has over 40 years experience in endorsement, Ambassadorial and branding products, these are just a handful of the recent companies Peter has worked with;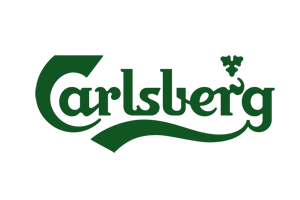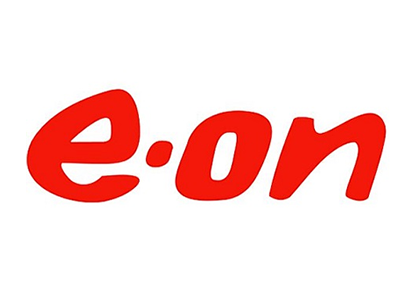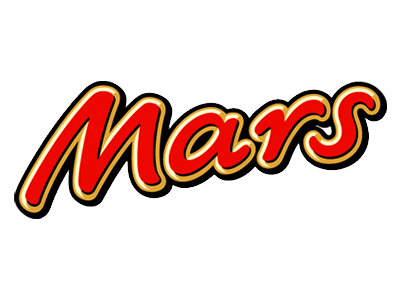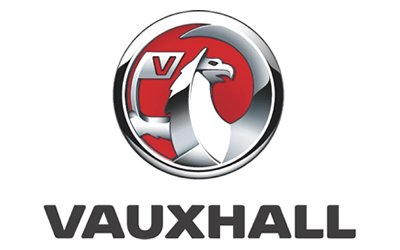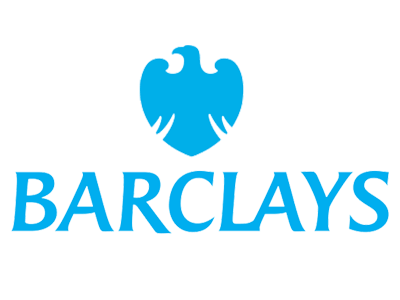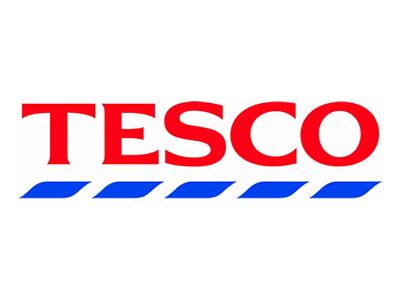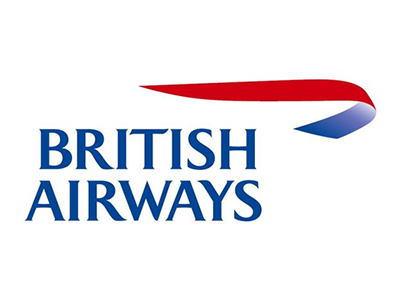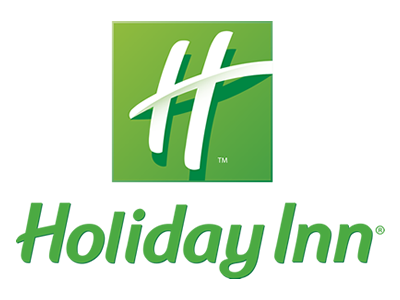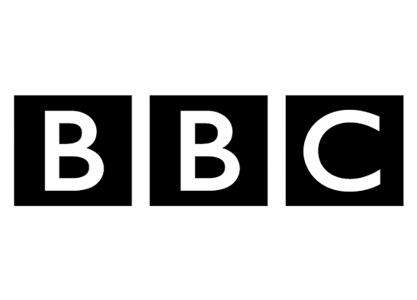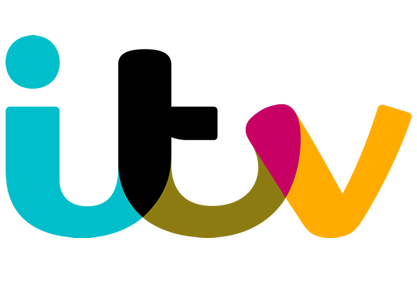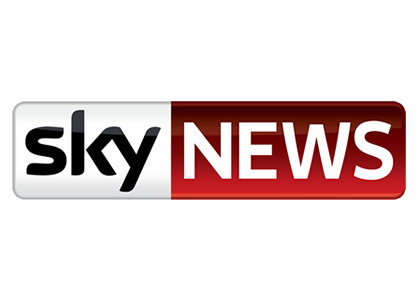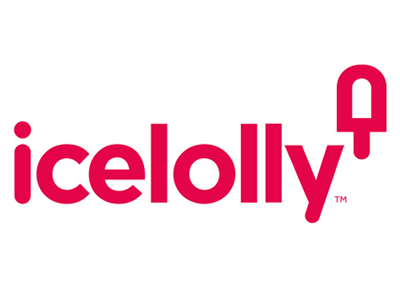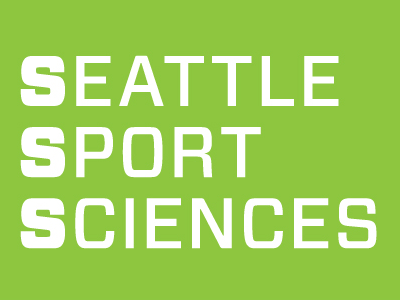 Seattle Sport Sciences, Inc. provides innovative technology offerings to the global football market, including the ISOTechne® platform and ISOTechne® 2Victa® Training System. The platform and 2Victa® Training System provide what Seattle Sport Sciences refers to as Skill Analytics, which allow organizations to objectively compare an athlete's performance to past performances, to other athletes and groups, and across the globe.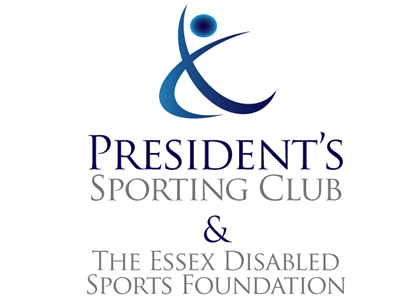 Peter attends and supports a vast amount of charity events throughout the year. He is currently a Patron of two children cancer charities and regularly supports the President's Sporting Club.
(The Presidents Sporting Club is a charity for disabled children. Not to be confused with the President's Club Trust which are nothing to do with this charity.)