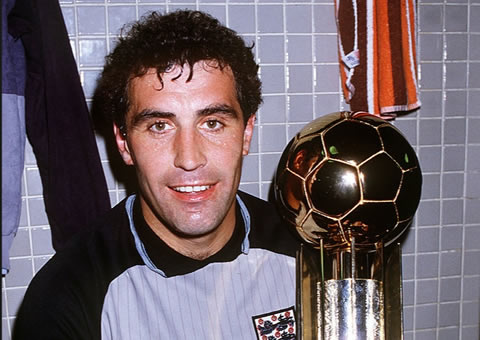 Officially licensed memorabilia signed by the legend himself. Limited edition souvenirs.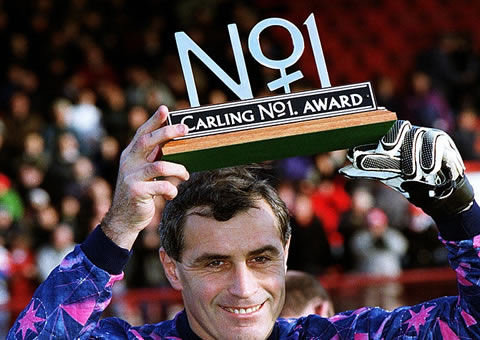 View some of the household names Peter has proudly supported.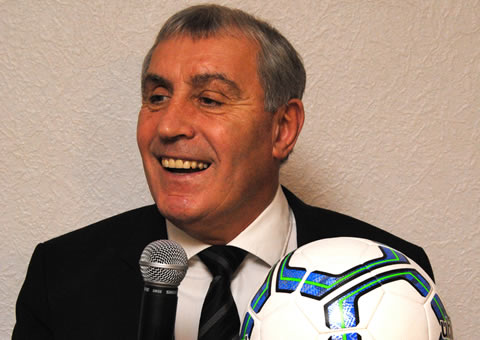 Peter is an exceptional speaker and a great personality. Book him to appear at your event.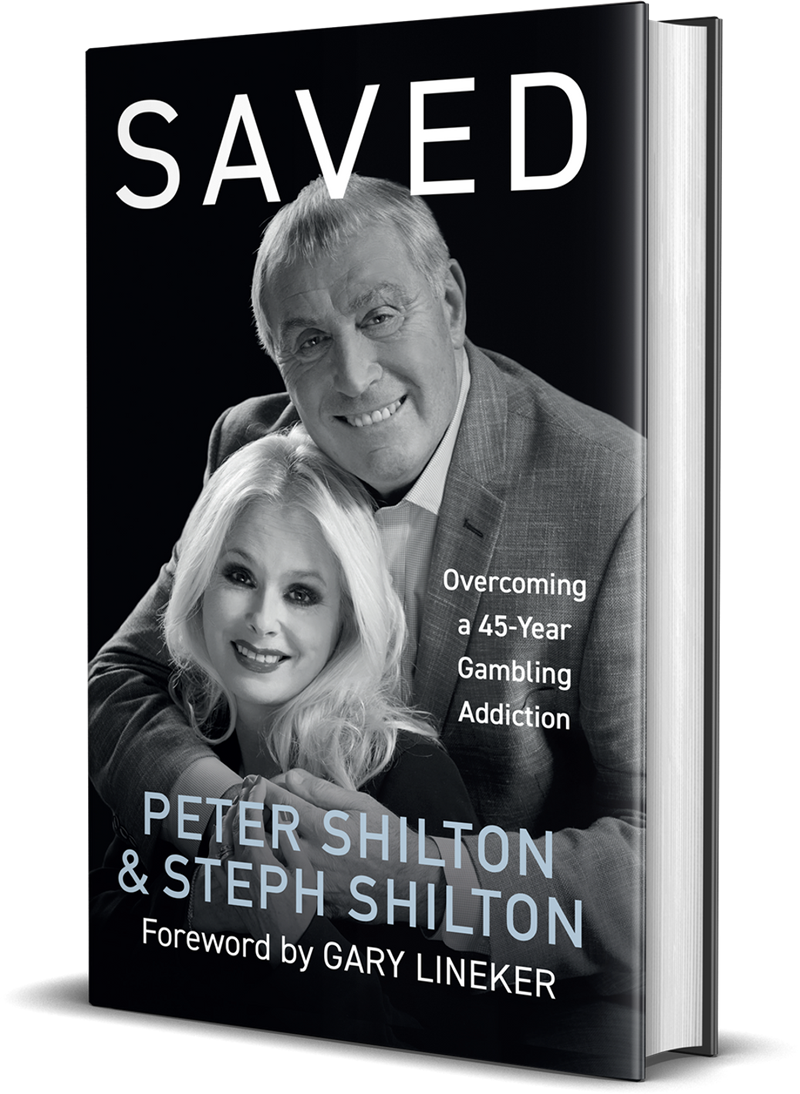 Saved: Overcoming a 45-Year Gambling Addiction
Hardback and ebook
Publication date: 16th September 2021
After a trophy-laden and record-setting club and international career, England's greatest ever goalkeeper, Peter Shilton, could rightly look forward to an equally successful post-playing career. But a gambling habit forged in his playing days soon spiralled into a gambling addiction: a silent, self-destructive and ruinous obsession that destroyed relationships, his mental health and very nearly himself.
With the love and support of his wife Steph, he was able to face up to his addiction, find hope for the future and overcome his 45-year secret and turn his life around.
Peter and Steph - who has over 20 years' experience working in the NHS - now campaign to raise awareness of this, and other destructive addictions, helping both addicts and their partners weather the long and arduous journey back to recovery. Their support for and work with 'The Big Step' campaign aims to bring in stricter advertising controls and team kit sponsorship rules.
Steph and Peter bravely tell both sides of their journey with a direct honesty and an empathy born of real-life experience, offering advice and hope to not only those affected by gambling, but sufferers of other chronic addictions. They also shine a light on football's obsession with gambling, taking millions of pounds from the gambling sites and bookies who sponsor the game, while neglecting to support both the players and fans who fall prey to addiction.
This is the ultimately uplifting story of how he was saved - by Steph's love and support, and his own strength and determination.
---
Vidda Royalle
We are thrilled and proud to be Global Ambassadors for Vidda Royalle
Vidda Royalle provide Luxury Bedding with 100% of the smoothest and silkiest cotton, where centuries of the famed Portuguese craftsmanship shine through with the most wonderful designs and techniques.
Established in 2020 by Teresa Silva, from a family milling firm, producing the finest quality linens for the most prestigious places since 1979.
Speciality in the most beautiful Jacquard techniques, where the design is woven into the fabric itself.